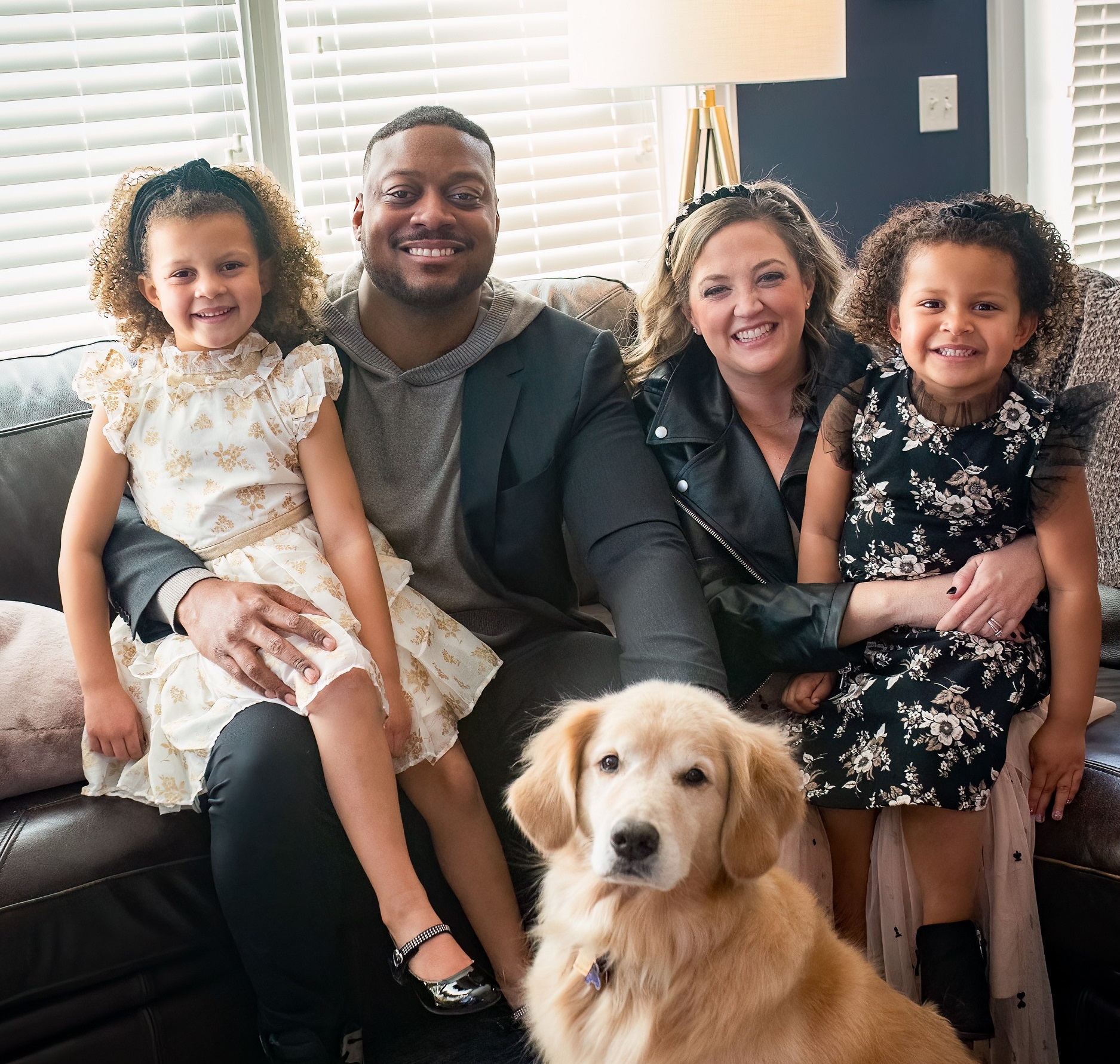 Dr. Amanda Garrison DDS
Dr. Amanda Garrison's experience in the field of dentistry began long before she earned her Doctor of Dental Surgery degree from the Ohio State University College of Dentistry. Before completing her professional education, Dr. Garrison learned the basics of good oral health from her mother Missy, a dental hygienist, and her interest in dentistry started at an early age. Starting as a dental assistant in junior high school and continuing to the present day, Dr. Garrison has a passion for the dental industry and her patients. She continues to broaden the scope and depth of her knowledge through ongoing professional education, and she is an active member of American Dental Association, the Ohio Dental Association and the Cincinnati Dental Society.
It's not all work and no play. Dr Garrison and her husband, Alex, have 2 girls, Mia and Zoe and they enjoy spending time with their Golden Retriever, Lucy. She likes to spend her free time boating and camping at Lake Cumberland in Kentucky.
Eastgate Smiles